About us!
WHY HIRE US?
Techunity established in 2016, Office located in Indore, But working with worldwide clients. Techunity has 60+ Freelancer Team in the whole overworld as well as 50+ in house team in the office. Techunity has completed 500+ projects including Mobile applications, Web application development, Hospital management software, Human Resources Services. Cab Applications development. Food delivery applications and many more. To know more please contact us, we will help you with your project.
Techunity can work with you onsite and offsite. we can send our development team at your place for faster experience on delivery of the project. (T&C Apply)
It's easy to work with us, as we have freelancers team as well, so we can speak 10+ languages, and we have freelancers from almost whole overworld so this thing makes it easy for us and for our client's for the kick-off meeting.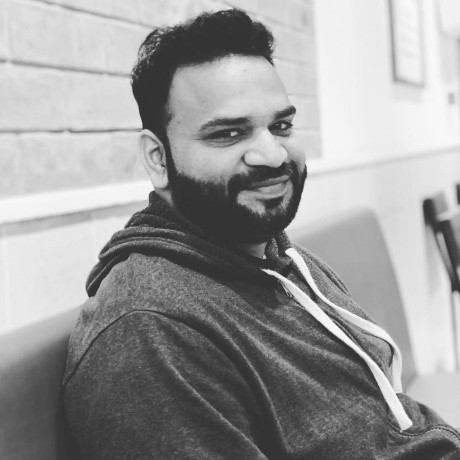 Sandeep Gochar
Founder / Project Manager M.C.A , PMP Certified From PMI
Sandeep is an international information technologies business consultant and software developer with excellent experience in assisting online businesses ( Websites, Mobile applications, CRMs, Software, and Online Marketing ) deliver, and launching web and mobile products. His background in programming, software development, and project management has delivered quality value to clients.
Sandeep's working for the last 10 years, and in 2016 launched the Techunity IT Consulting Agency company to deliver quality IT development jobs at affordable prices.
TECHNOLOGIES WE ARE CAPABLE FOR?
ADGILE
Agile
S.D.L.C.
Techunity is always working from scratch to victoriously end for any project. We are very austere into this policy to catch the software development life cycle. Below is the process we follow to deliver services to our clients.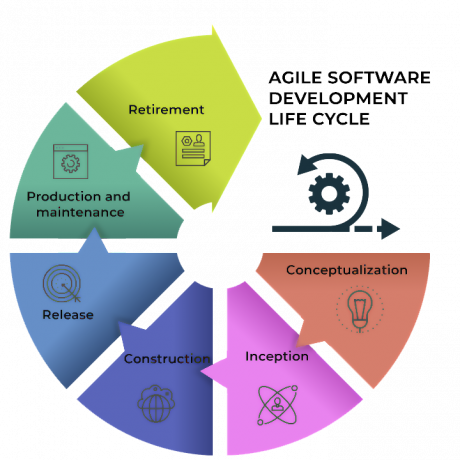 The Agile Process Flow
Concept– Projects are envisioned and prioritized
Inception – Team members are identified, funding is put in place, and initial environments and requirements are discussed
Iteration/Construction – The development team works to deliver working software based on iteration requirements and feedback
Release – QA (Quality Assurance) testing, internal and external training, documentation development, and final release of the iteration into production
Production – Ongoing support of the software
Retirement – End-of-life activities, including customer notification and migration
Artificial Intelligence Development Company
We enable your business to deliver great customer experiences and become 'smarter' by applying AI to your products, business operations, new domains, developing tools, and more.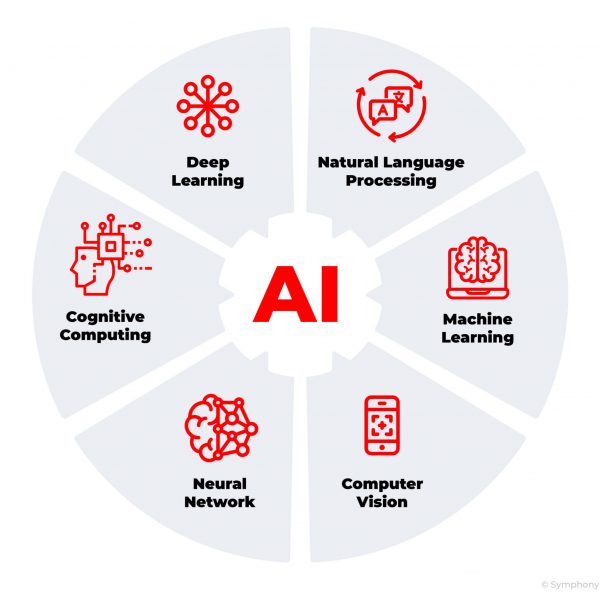 Artificial Intelligence Services
Techunity brings you the opportunity to reinvent your business strategies by integrating AI services, a library of modules to enable accelerated AI features development for your business. Spanning across both the web and mobile applications, Artificial Intelligence will make your business smarter on every corner. Offering value for money through our high-octane AI development services, it's time to step into the world of AI. Hire our AI consulting, development, and integration services to improve your interaction with end-users thereby improving the business performance.
Artificial Intelligence Solutions
We use deep neural network libraries and machine learning algorithms to meet industry-specific requirements with scalable machine learning models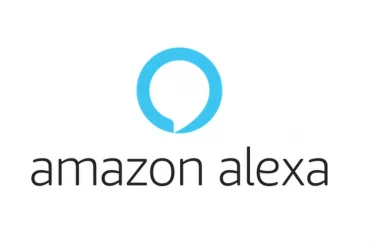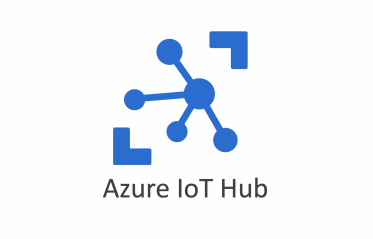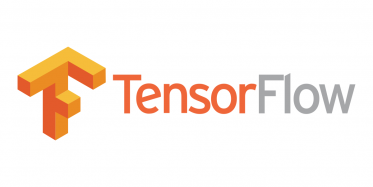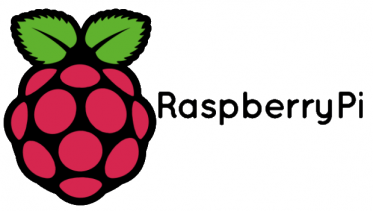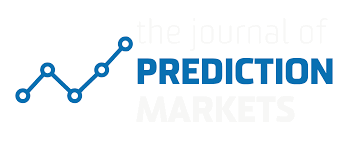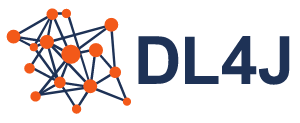 Chatbot and Conversational AI
Power your business with our years of business experience and Machine Learning capabilities to enrich customer service interaction.
Improve experience with Conversational AI
Improve customer experience with personalized chatbot solutions for your sales, marketing, and customer support functions.
Reduce operational costs
Increase your business' sales and revenues while decreasing operational costs associated with dedicated sales/support resources.
Make your business functions smarter
Enable your chatbot to understand what users are asking, recognize their intent and tone, detect their location to continuously improve service delivery.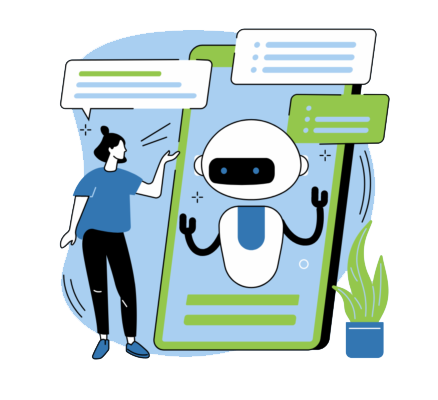 FEATURED SERVICES
Our Offerings
Do you want to add document collaboration and editing to the WordPress block editor, similar to Google Docs? Google Doc-style inline commenting can make collaboration and editing a lot
Read More
Contact Us
SO WHAT'S NEXT?
Contact Us